The Drainage Board
The Drainage Board is hereby authorized to perform those duties and functions specified under Indiana Code 36-9-27-4 and other applicable sections of Indiana Law and such other responsibilities as may be assigned to it from time to time by the Board of Commissioners of Clark County. It provides a 3 member board that consists of 1 county executive and 2 county residents and the county surveyor serves as an ex-officio non-voting member. The board reviews unincorporated county drainage plans, including subdivisions, and investigates unincorporated county drainage problems.
Contact the Drainage Board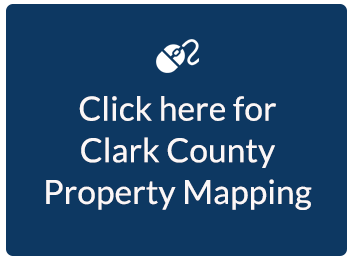 Surveyor's Office
Clark County Government Building
501 East Court Ave. Room #421
Jeffersonville, IN 47130
Phone 812.285.6281
Fax 812.285.6349
Office Hours
Monday – Friday 8:30am – 4:30pm (closed noon – 1pm for lunch)
Office Contact
Talaina Taff
812.285.6381
talaina.drainage@gmail.com
DRAINAGE BOARD FORMS & Documents
Drainage Board Members
Mike Killen, President
Jack Coffman, Vice President
Tim Hunt., Member
DRAINAGE BOARD MEETINGS
Meetings are held at Clark County Government Building, 501 East Court Avenue, Jeffersonville, IN, Room 418 at 5:00 pm. Public welcome to attend.
2019 Drainage Board Meeting Dates:
January 15, 2019
February 19, 2019
March 19, 2019
April 16, 2019
May 21, 2019
June 18, 2019
July 16, 2019
August 20, 2019
September 17, 2019
October 15, 2019
November 19, 2019
December 17, 2019
Posted pursuant to I.C. 5-14-1.5-5.